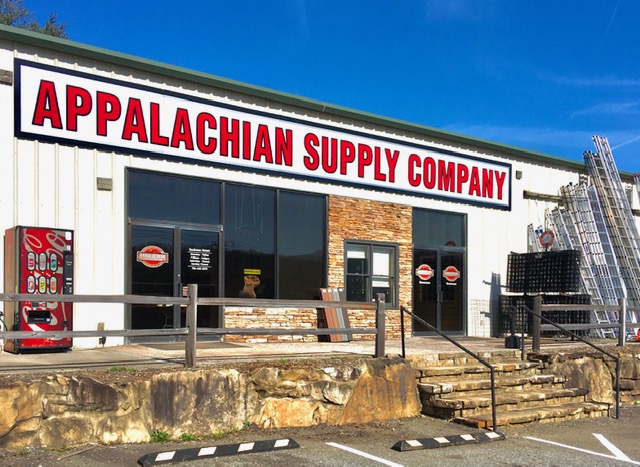 A LITTLE HISTORY ABOUT US
Appalachian Supply is located in the North Georgia Mountains and has been in business since 1987. We are locally owned and operated by Keith Nunn.
Our employees are dedicated, eager and ready to serve. Appalachian Supply is a full-line building supply company. We believe in stocking a complete line of high-quality building materials from framing lumber to pressure treated at competitive prices to help you build something that you can be proud of for years to come! At Appalachian Supply the customer always comes first and we appreciate your business.
Meet the Folks That Make It Happen at Appalachian
Your Customer Service Staff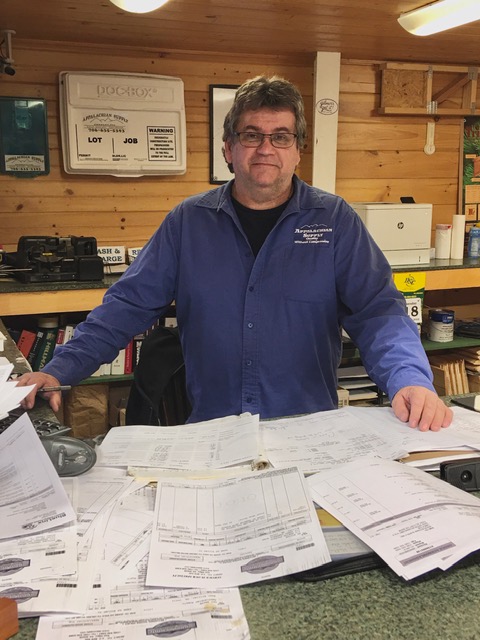 Mike Norton – Store Manager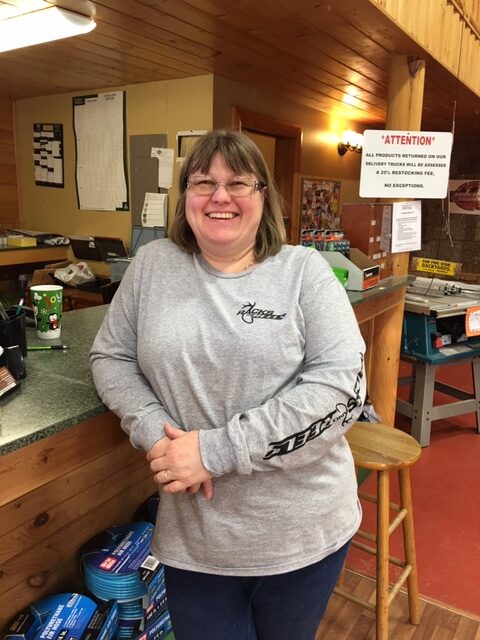 Lorina Zavala
Lumber Counter Sales
Pool and Hot Tub Specialist
Outside Sales – Steve Merritt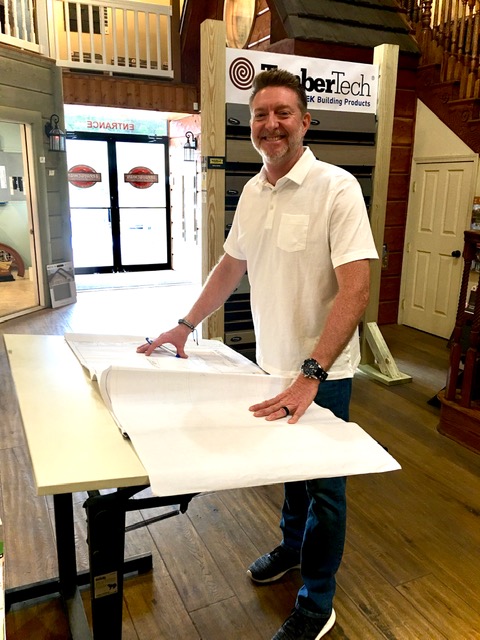 Delivery, Warehouse and Yard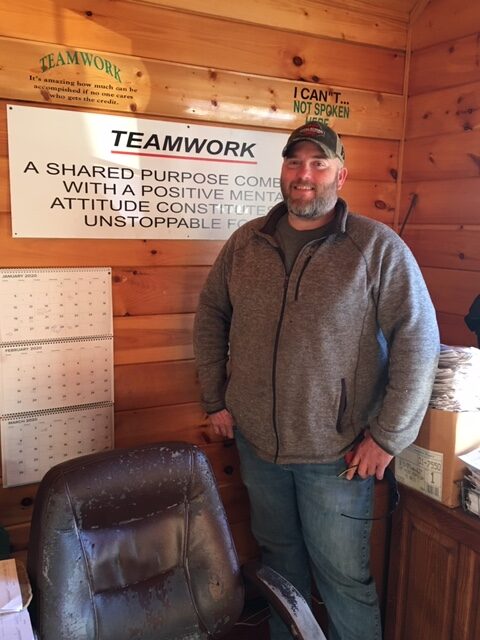 Mitchell Wilson – Operations Manager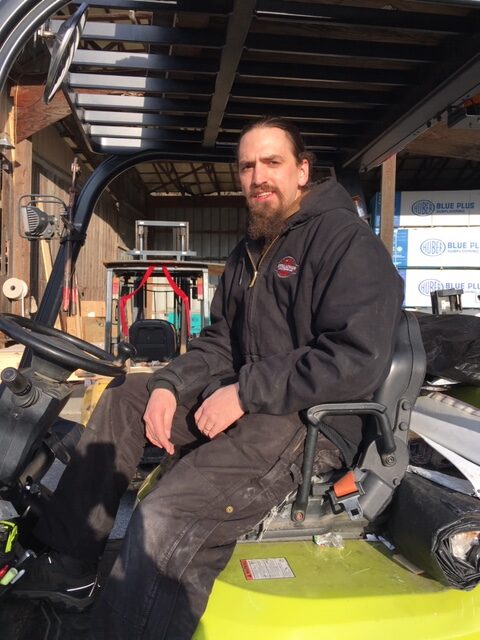 Aaron Hauck – Assistant Yard Manager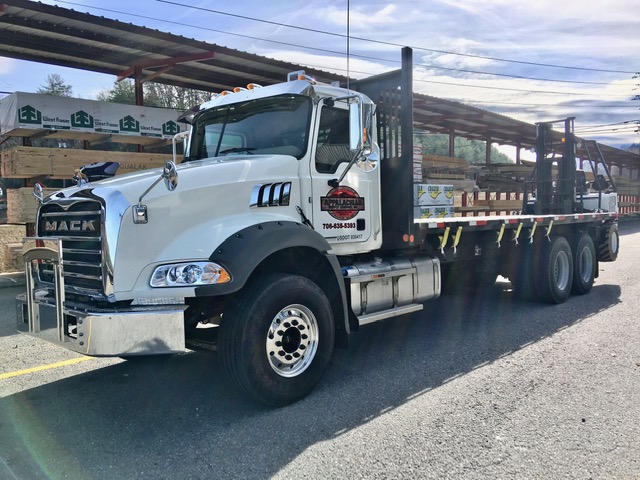 THE BEAST
Administration
Beth Mooney – Office Manager
President/CEO
Keith Nunn – At Your Service