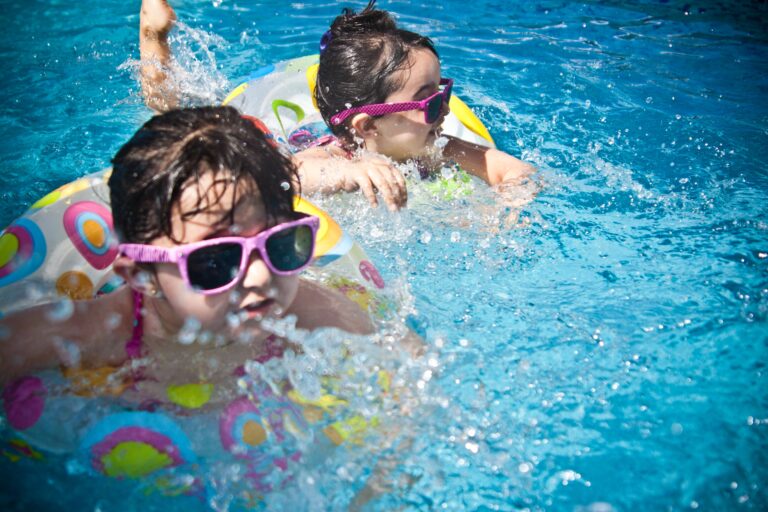 We are a premier supplier of pool and spa chemicals in north Georgia.
Our pool and spa professional is Lorina (Ree) Zavala. She has over 13 years of experience in the pool and spa business which includes running a retail outlet and doing everything from stocking shelves to managing the day-to-day affairs of a pool supply company.  She can help with questions related to pool and spa installation, and help you locate parts to help you keep your pool and spa in tip-top condition.
As part of a complete pool and spa maintenance program, the first thing you need to know is the condition of your water.  We offer a FREE professional water analysis and then provide you with the chemicals necessary to make your water safe and ready to enjoy for the season.
Appalachian Supply, located in Ellijay, GA, has been in business since 1987.
Our resident pool and spa chemical expert is available to assist you Monday through Friday -7-3:30, and on Saturdays from 9-2 (in season).
At Appalachian Supply the customer always comes first and we appreciate your business.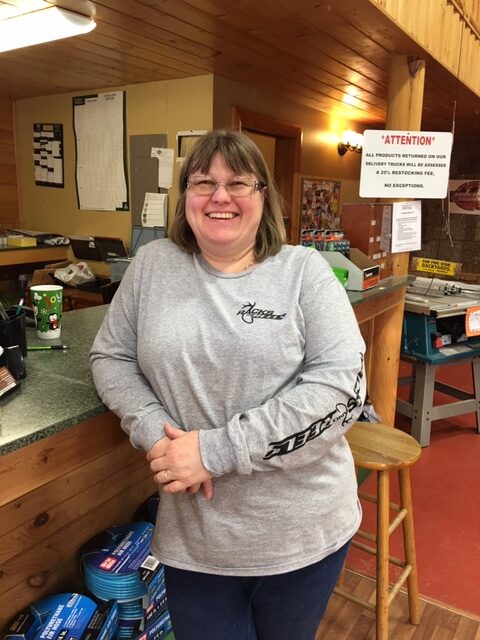 "Come in and see me for your pool and spa maintenance needs!" - Ree