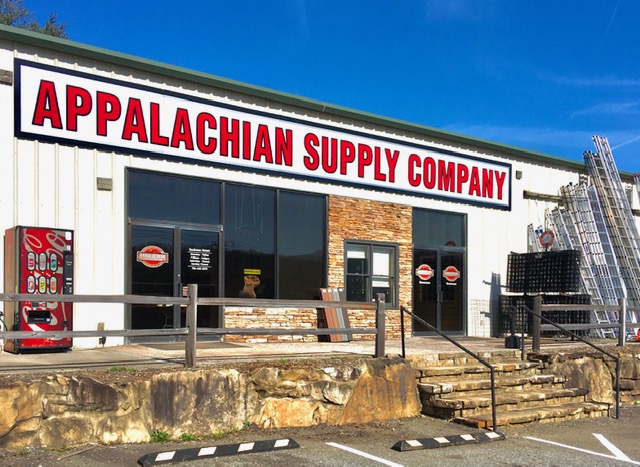 Outside Sales Rep Service
Today's busy contractor needs someone that understands the building materials industry and is intimately familiar with the many phases of building a home. Stephen Merritt has that knowledge and wants to work with you.
Stephen has been involved in the building industry in many capacities and is one of the most knowledgeable members of our team.
You get the benefit of his wealth of experience as well as the backing of a first-class lumberyard. Traveling in a full-size pickup truck with a rack, Stephen can make small deliveries that will help you keep your project moving on-time and on-budget.
Give him a call at 706-502-0208!